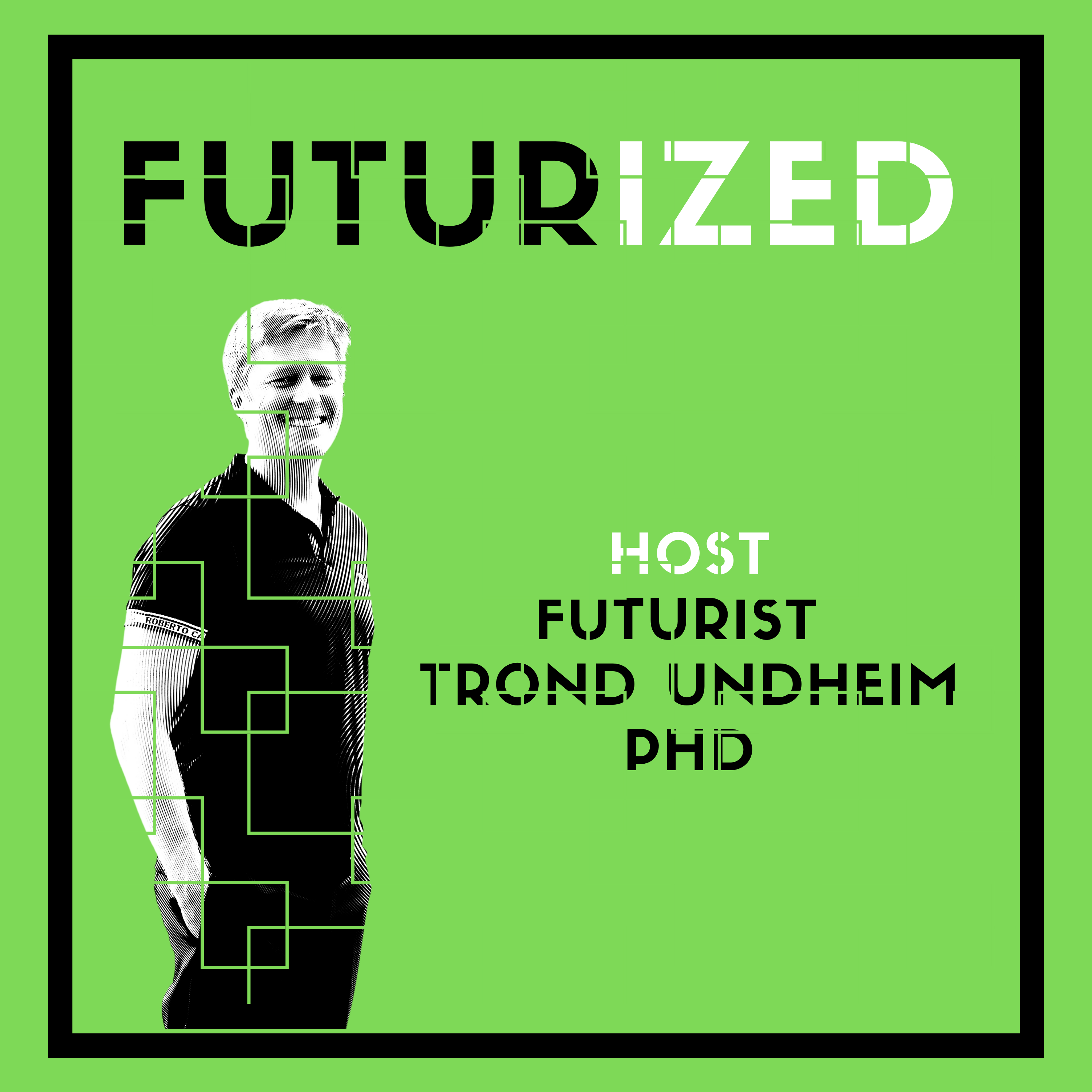 The Futurized podcast goes beneath the trends, tracking the underlying forces of disruption in tech, policy, business models, social dynamics, and the environment. Futurist Trond Arne Undheim, PhD, author, investor, and serial entrepreneur, interviews smart people with a soul. Every week, founders, authors, executives and other thought leaders come on the show to discuss the societal impact of deep tech (e.g. AI, blockchain, IoT, CRISPR, nanotech, 3D printing, quantum, robotics) and the emerging future of work, markets, business and society.
Episodes
Friday Jul 31, 2020
Friday Jul 31, 2020
Futurist and author Trond Arne Undheim reviews the RSA Asia Pacific & Japan 2020 Virtual Event, arguably the world's leading cybersecurity event, this time only available as a virtual event. 
My takeaway is that taking part in a virtual event during COVID-19 is necessary and interesting but it is not how we are going to spend the next decade. The virtual interface is okay, but not great. It lacks a lot of the contextual cues that you find in live events or indeed even in websites. There is enormous scope for improvement, to make it more seamless. 
The show is hosted by Podbean and can be found at Futurized.co. Additional context about the show, the topics, and our guests, including show notes and a full list of podcast players that syndicate the show can be found at https://trondundheim.com/podcast/. Music: Electricity by Ian Post from the album Magnetism. 
For more about the host, including media coverage, books and more, see Trond Arne Undheim's personal website (https://trondundheim.com/) as well as the Yegii Insights blog (https://yegii.wpcomstaging.com/). Undheim has published two books this year, Pandemic Aftermath and Disruption Games. To advertise or become a guest on the show, contact the podcast host here. If you like the show, please subscribe and consider rating it five stars.