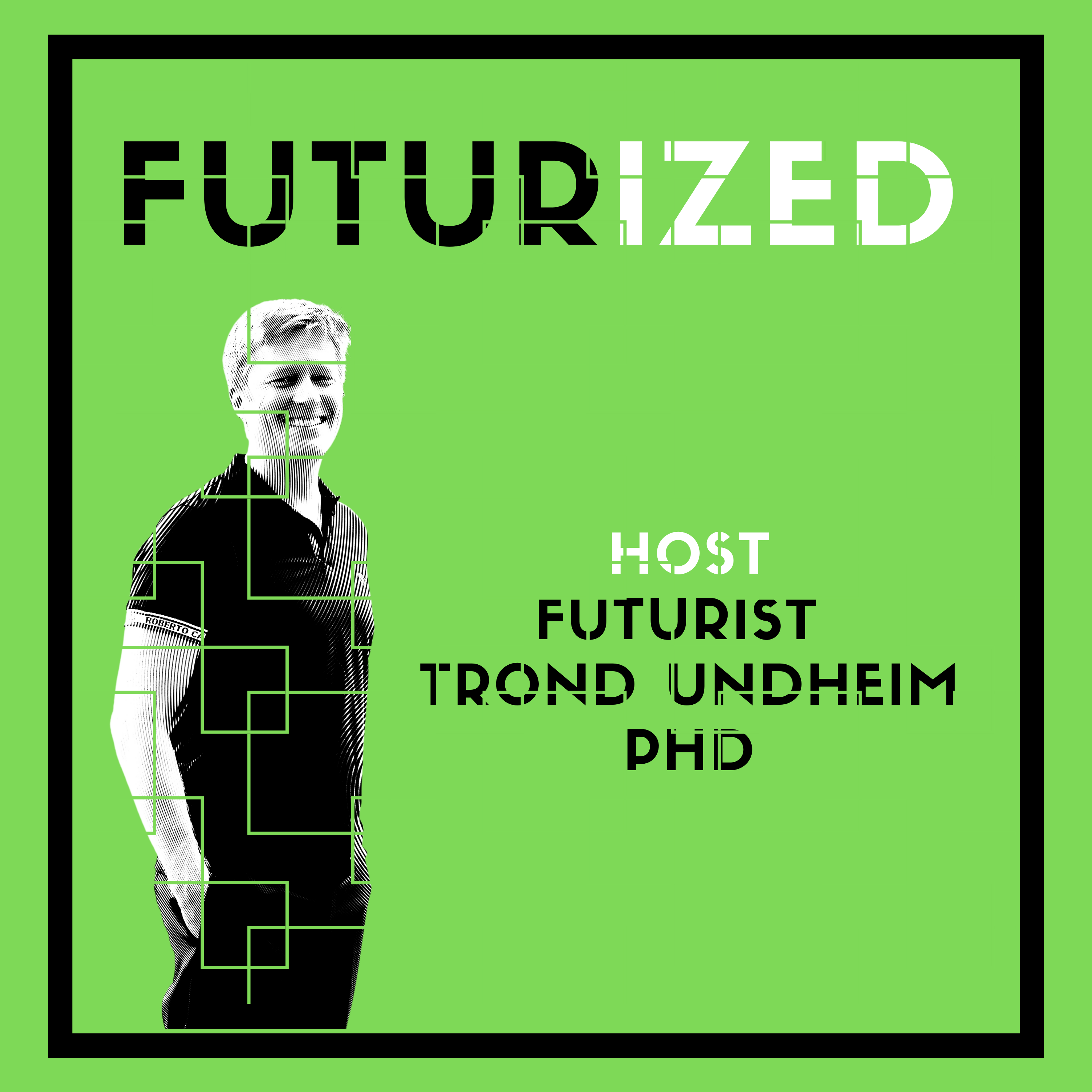 The Futurized podcast goes beneath the trends, tracking the underlying forces of disruption in tech, policy, business models, social dynamics, and the environment. Futurist Trond Arne Undheim, PhD, author, investor, and serial entrepreneur, interviews smart people with a soul. Every week, founders, authors, executives and other thought leaders come on the show to discuss the societal impact of deep tech (e.g. AI, blockchain, IoT, CRISPR, nanotech, 3D printing, quantum, robotics) and the emerging future of work, markets, business and society.
Episodes
Tuesday Jun 30, 2020
Tuesday Jun 30, 2020
Futurist Trond Arne Undheim interviews Steve Epner, who teaches corporate entrepreneurship at Saint Louis University and was the Entrepreneur-in-residence at Boeing. They discuss how corporations and startups best innovate, together and alone, including Trond's notion of innovation biospheres from his innovation book, Disruption Games. The takeaway is that entrepreneurial spirit is a bit like magic, which forces you to think differently, and a bit like improvisation, but mostly learned by exposure to risk and a willingness to take that risk. After listening, explore more of Steve's Outside Inside Thinking or read his book Simplify Everything (2012). 
Thanks for listening. If you liked the show, subscribe at Futurized.org or in your preferred podcast player, and rate us with five stars.
If you like this topic, you may enjoy other episodes of Futurized, such as episode 91, Two Author-Podcasters Discuss Tech, episode 50, The Future of Corporate Venturing, or episode 49 Living the Future of Work.
Futurized—preparing YOU to deal with disruption.