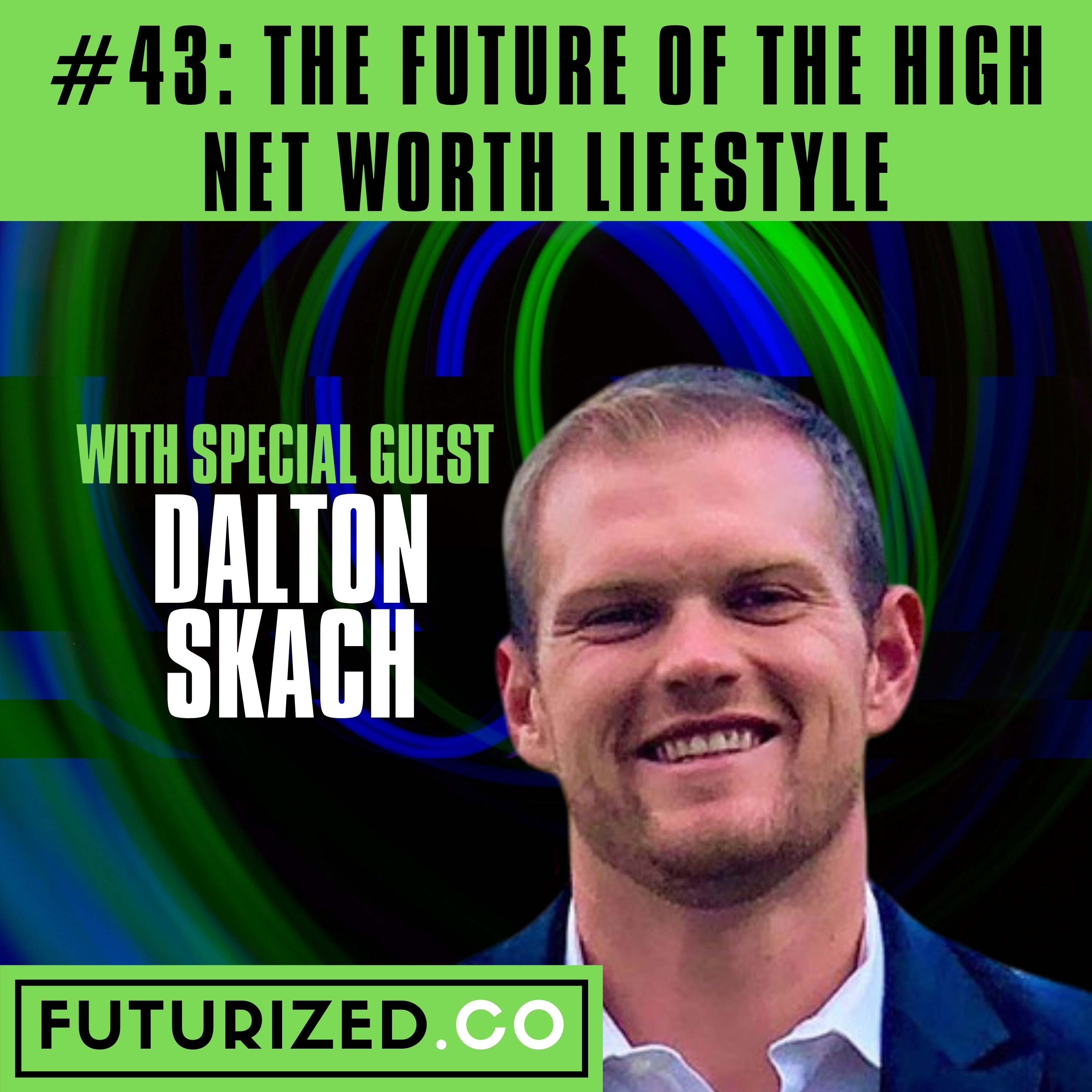 Dalton Skach, CEO of Gold Gate, a fintech focused on real estate is interviewed by futurist Trond Arne Undheim.
In this conversation, they talk about how to own homes in Beverly Hills, Dubai, Tokyo, Singapore and London for the price of one through fractional real estate investing. The approach builds in tokenization. We discuss the needs of the wealthy post-COVID-19.
The takeaway is that the future of High Net Worth Lifestyle is changing rapidly with COVID as well as new blockchain based opportunities to invest with a fractionalized approach, even in the traditional asset class of real estate. Could this re-invigorate the asset class? Will commercial real estate tank first? Many questions linger.
After listening to the episode, check out Gold Gate as well as Dalton's social media profile:
The show is hosted by Podbean and can be found at Futurized.co. Additional context about the show, the topics, and our guests, including show notes and a full list of podcast players that syndicate the show can be found at https://trondundheim.com/podcast/. Music: Electricity by Ian Post from the album Magnetism. 
For more about the host, including media coverage, books and more, see Trond Arne Undheim's personal website (https://trondundheim.com/) as well as the Yegii Insights blog (https://yegii.wpcomstaging.com/). Undheim has published two books this year, Pandemic Aftermath and Disruption Games. To advertise or become a guest on the show, contact the podcast host here. If you like the show, please subscribe and consider rating it five stars.